Emrok Tea Featured in STiR Magazine!
We were so thrilled to be featured in STiR Magazine this month!  The author
of the article, Jane Pettigrew is one of the world's foremost tea industry
experts.  Through her UK Tea Academy Ms. Pettigrew is training and
mentoring a whole new generation of tea sommeliers and experts who are
advancing the state of the art in the tea industry.  She asked us some very
technical questions about our operations.  We were pleased to be recognized
as a pioneer among tea factories worldwide, with our unique withering
process owing to the use of sophisticated technology and tight quality
control. 
Read the full article here:
http://stir-tea-coffee.com/features/emrok-modern-approach-to-orthodox/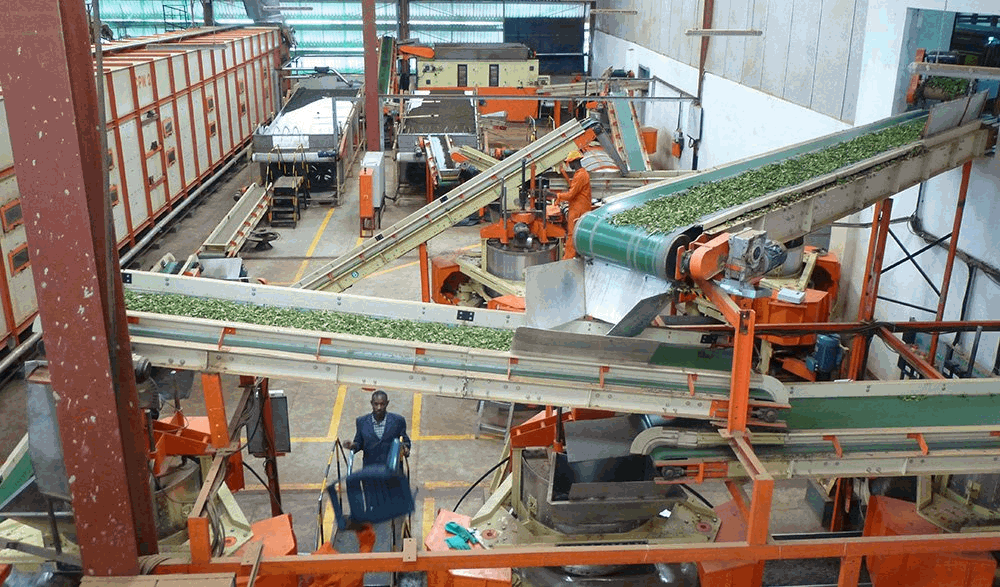 Please reload